Whether it's a temporary hot desk or a more permanent work office
Best In Singapore | August 2020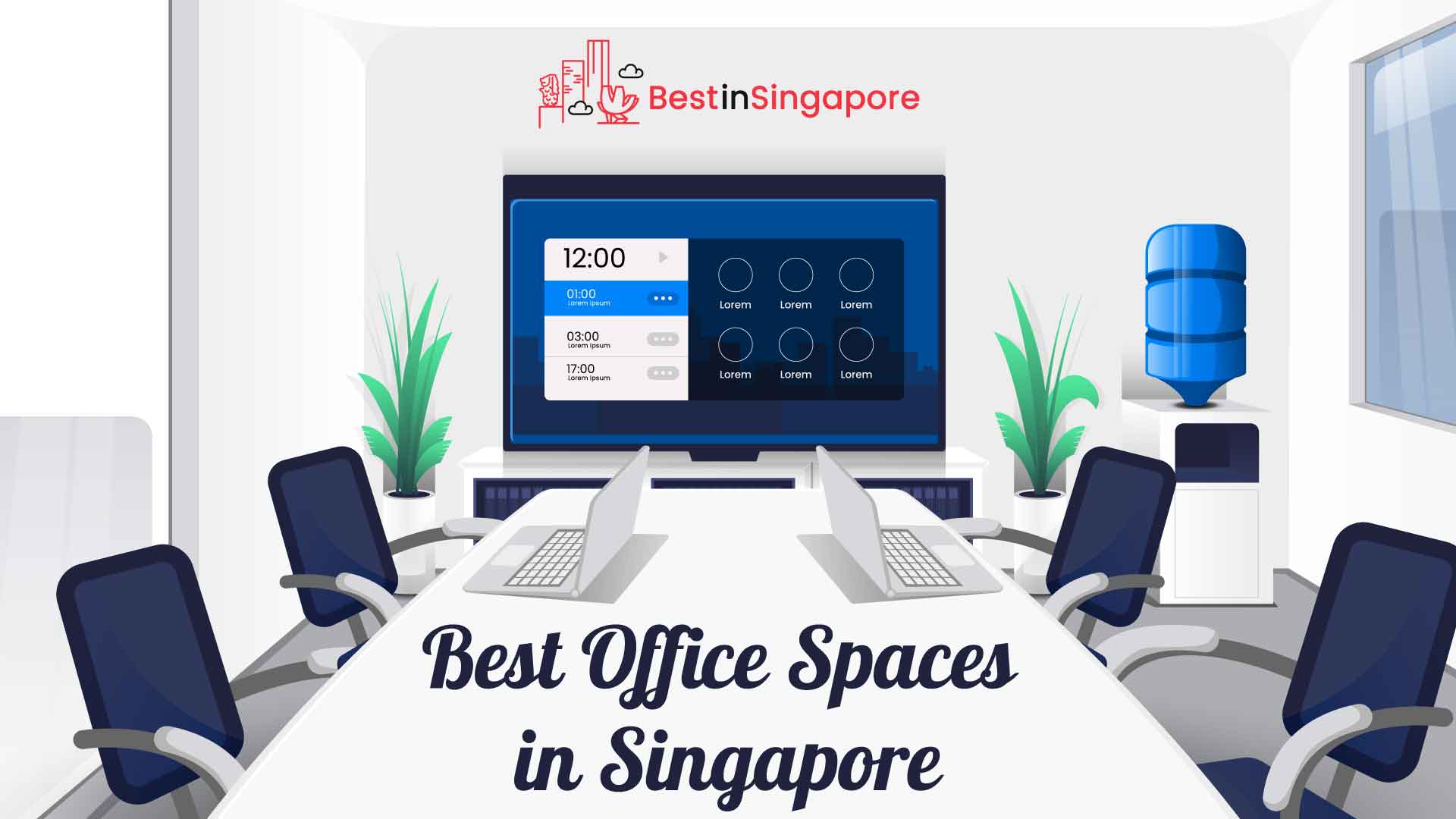 Whether it's a temporary hot desk or a more permanent work office, City Serviced Office ensures that they'll be able to provide the best lease for you. They pride themselves in having the most flexible and budget friendly spaces you can find in the heart of Singapore.
If you decide to get an office, no matter how long your stay is, best believe you'll be receiving the best perks at an affordable price. Some examples of services included are 24-hours use of utilities (electricity & water), maintenance and window cleaning, building insurance, 24-hours, 7 day a week access with high security access card system, and more.
You'll only get these quality services from City Serviced Offices, so contact them with your desired space, time-span and budget, and they can provide you a list in no time.