Offering a variety of services in Singapore
Best In Singapore | July 2020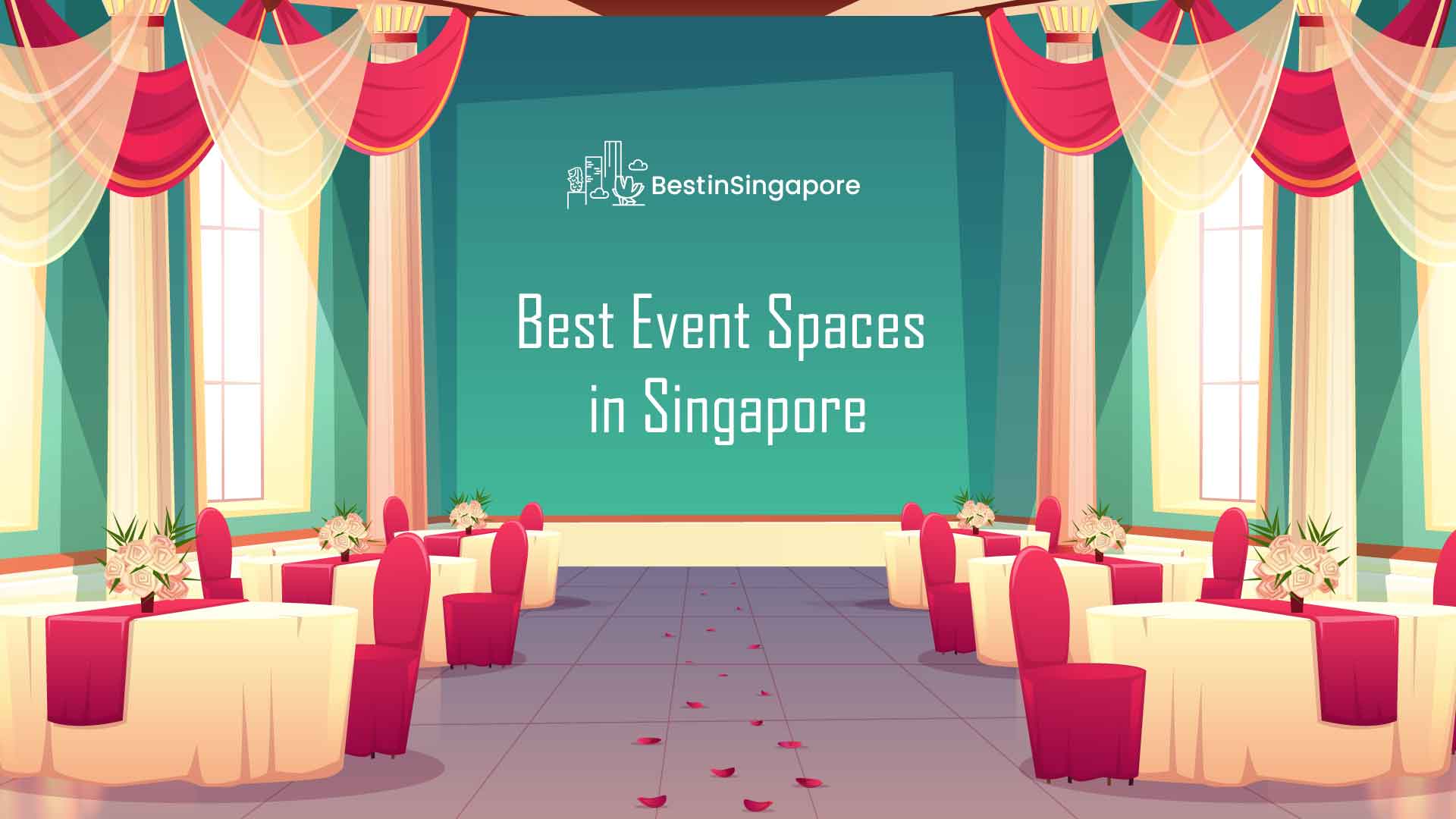 Offering a variety of services in Singapore, City Serviced Offices focuses on providing workspaces, be it temporary or permanent. Eager to serve their future clients more, they went the extra mile and increased their range of services.
They not only provide workspaces but also offer business and professional support if needed. Their staff is enthusiastic and dedicated, always willing to be a part of your team if you need extra pairs of hands.
Finally, they offer their services at an affordable price. They will take care of everything, from your workspace to your logistic needs, so you'll be able to focus on what matters the most– growing your business.